View all posts
P.O.W.E.R. - Angelica Rivera
11/12/2019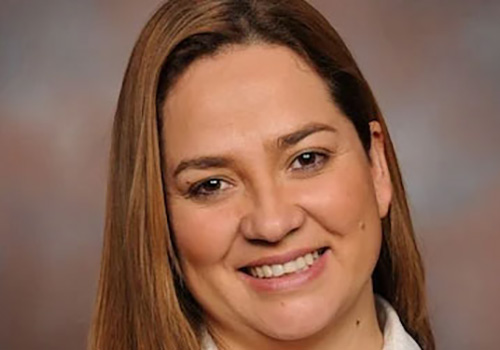 Angelica Rivera, President and CEO of Colmex Construction, LLC
As a wife and mother of four, a community leader, and President and CEO of Colmex Construction, LLC, Angelica Rivera stays busy building homes and touching lives. At the root of everything she does is a passion for work done well. A successful trailblazer, she hopes to continue opening doors for future generations while growing Colmex Construction and providing for the community. A mid-size general contracting and construction management firm, Colmex Construction is focused on all aspects of design/build and construction management and execution. Its team of skilled professionals offer experience in all areas of construction while prioritizing performance, schedule, cost management, and high quality workmanship.
"My main motivation is not only to serve our clients, but our community as well," says Rivera. "We care about our environment, too, which is why we incorporate best practices and minimize the impact on the environment while providing an exceptional final product."
Angelica Rivera has been recognized for her achievements in construction as well as her entrepreneurial spirit. Colmex Construction was named to CityBusiness's 2019 "Excellence in Construction" list and to Telemundo 42 and Gulf Coast Bank's "Heroes Locales" while also receiving the 2019 Small Business Administration Entrepreneurial Success Award. Angelica is a member of the Hispanic Chamber of Commerce of Louisiana and is a Proud POWER Member at the Uptown branch.