View all posts
P.O.W.E.R. - Giselle Monteiro
09/17/2019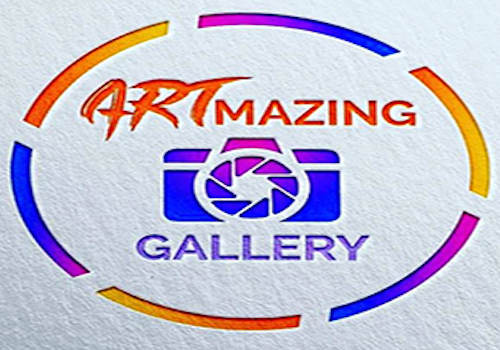 From the world of exporting granite to creating a space for Instagram worthy photos, Brazilian artist Giselle Monteiro provides an experience that you shouldn't take for granted with ARTmazing Selfie Gallery.
The idea to open a pop art selfie gallery came to Monteiro when she visited a selfie gallery in New York City for her birthday. After that experience, she knew she could do something like that herself in New Orleans.
"We started searching, and there was no place in New Orleans like this yet. That's when we decided that we wanted to create a selfie gallery, and we started working on the project," Monteiro said.