View all posts
Gretna Medical Center's Dr. Hai Nguyen
08/08/2022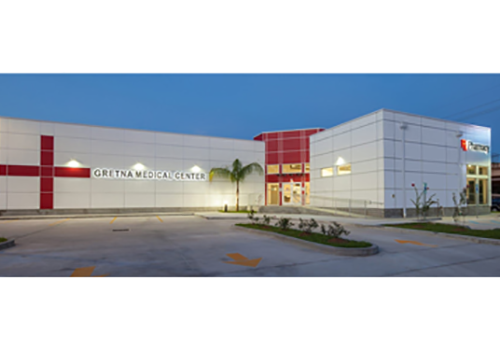 Gretna Medical Center's Dr. Hai Nguyen. Dr. Nguyen's current practice is located at 315 Westbank Expressway, Gretna La 70053. Fidelity is in the process of financing the construction on of a new medical facility located at 4535 S. Claiborne Ave. New Orleans, La 70125 named the Uptown Medical Center.
The new facility will be owned by Dr. Hai Nguyen and his wife Tina Dang Nguyen, who currently operates Expressway pharmacy out of the current location and will operate a pharmacy out of the new location. Construction is scheduled to be completed sometime early next year.
Dr. Hai Nguyen is an internist and pediatrician in Gretna, LA and i s affiliated with Ochsner Medical Center and West Jefferson Medical Center. He received his medical degree from Louisiana State University School of Medicine in New Orleans and has been in practice 21 years. He also speaks multiple languages, including Vietnamese. He is experienced in general internal medicine, pediatrics, and urgent care.
Visit: gretnamedical.com