View all posts
Tighten Up To Go and Triumph Fitness' Jennifer Maraist
10/03/2022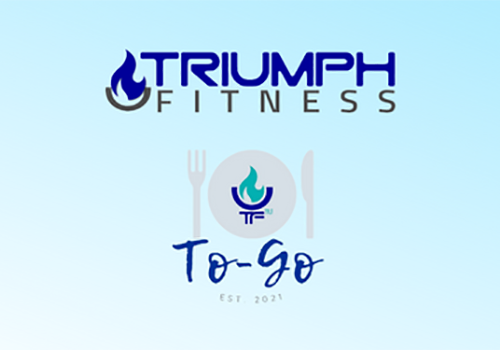 Jennifer Maraist was born and raised in New Orleans, LA. Today not only is she a female entrepreneur, founder of the Triumph Tighten Up brand, but also a wife to Brett, and her most valuable role as MOM to Angel Grayson and girls, Avery and Addison. After graduating from The University of Southern Mississippi with a Bachelor's degree in Dance Performance and Choreography, Jennifer became interested in how the human body performed thus pursuing a Master's degree in Exercise Physiology. During this time, she found herself 45pounds heavier and as she says, "uncomfortable in my own skin" – Jennifer knew that this wasn't the way she was meant to live. Between her ongoing interest in how the body performed and her own journey of being unhealthily overweight, she started dabbling into ways to exercise and eat right. This led Jennifer on a path to figuring out not only who she was but becoming the most authentic version of her. Through her health journey and recently her fertility journey, she has learned many ways of how to overcome adversity.
She is owner of Tighten Up to Go and Triumph Fitness. Tighten Up to Go was an idea sparked by Jennifer in May 2021. It is an addition to her boutique studio where members who were looking for healthy meal prep could come.
Tighten Up to Go offers healthy meal prep with monthly or weekly subscriptions as well as, a crowd favorite, Grab-and-Go option. Tighten Up to Go also provides protein shakes, snakes, and Go Juice. The added bonus of Go Juice is it has no artificial sweeteners.
Text (504) 350-1120 for more information.