View all posts
Uncle Al Poboys - Fidelity Commercial Lending Client Spotlight
03/01/2023
By: Fidelity Bank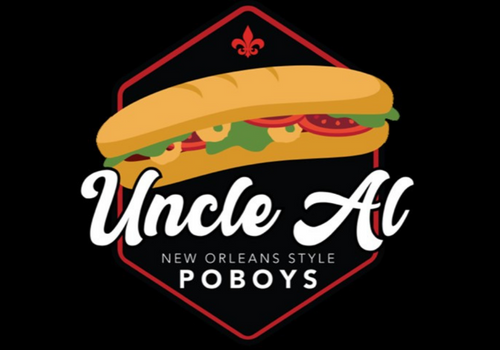 Uncle Al Poboys will be a New Orleans style restaurant located in Hattiesburg, MS. When owners, Albert and Felicia Jackson, moved to Hattiesburg they had a vision to bring a true New Orleans food experience to the area. They will offer high quality lunches featuring some of New Orleans favorites like PoBoys, gumbo, and plate lunches using all locally sourced ingredients. They are located right on Highway 98 right across from Academy and Target. Keep your eyes peeled for this delicious new lunch spot if you are in the Hattiesburg area! Opening April of 2023!!
Fidelity Bank financed the build out, equipment, and start up working capital for this local restaurant using the SBA 7a program.
DID YOU KNOW THE COMMERCIAL TEAM CAN NOW LEND IN SOUTH MISSISSIPPI?
If you have a client in need of financing in the south Mississippi area, please contact Jonna Turner.