View all posts
"Injustice anywhere is a threat to justice everywhere." - Martin Luther King
06/03/2020
By: Chris Ferris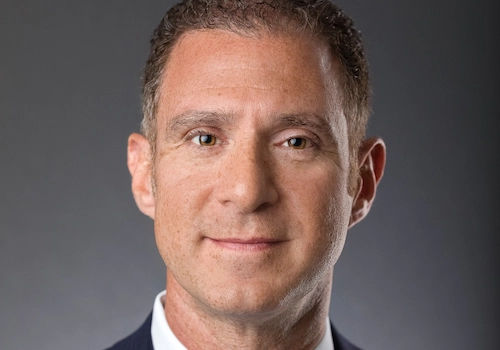 At Fidelity Bank, our mission is "Here for Good" and that stands for everyone in the communities we serve – regardless of race, nationality, sexual orientation or gender. As the events surrounding the senseless deaths of Black Americans continue, we want to ensure our clients and team members that our Bank will continue its commitment to the equality of our citizens who make up the diverse communities of the New Orleans Metro area and Gulf Coast region. Systematic injustice and racism must end, and Fidelity Bank wants to do more to help, take action and enact change.
Community is one of Fidelity Bank's core values. It is important to recognize the underserved community and to champion inclusion. While I believe many of our programs and products were designed with this in mind, I am confident that we can do more by using compassion and creative efforts to make a difference.
We will not be silent. But we must listen, too. We respect open and honest communication. We want to do more. We want to understand more. We improve by feedback. Do you have thoughts and comments to share? Email me at [email protected].