Lighten up your load by leaving your wallet at home! Now you can pay using your Apple®, Samsung®, or Android® device.
Details
Available through Apple Pay®, Samsung Pay®, or Google Pay®
Make purchases quickly and securely with your mobile device
Pay in an easier way — no more counting change or carrying cards
Easily set up payment information
Add multiple cards to your device for extra convenience
Keep purchases private — card data is never directly transmitted to retailers
Easily protect your accounts if you lose your device
Supported by a variety of devices
To Learn More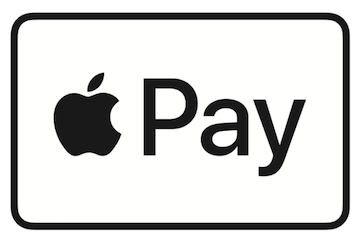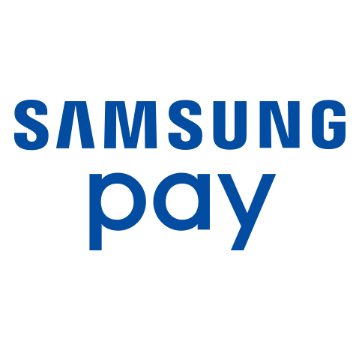 To Get Started
View our video to add your Fidelity Bank debit card to your device.