When you need to make a business expense, do it in seconds. Just tap your phone to pay and go on your day.
Available through Apple Pay® or Samsung Pay®
Make purchases quickly and securely with your mobile device1
Pay in an easier way — no more counting change or carrying cards
Easily set up payment information
Add multiple cards to your device for extra convenience
Keep purchases private — card data is never directly transmitted to retailers
Easily protect your accounts if you lose your device
Supported by a variety of devices
To Learn More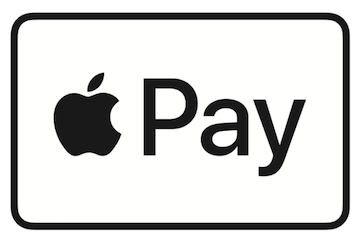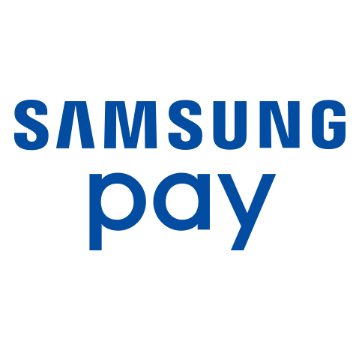 To Get Started
View our video to add your Fidelity Bank debit card to your device.
1Wireless carrier data rates may apply.