View all posts
Avoid Being Scammed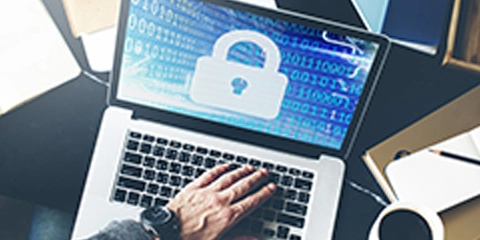 While the Internet is a great place to learn and obtain information, it is also a great place for con artists to scam innocent victims. More than anything else you can do, you just need to use common sense to avoid Internet consumer scams.
If it sounds like it is too good to be true, it probably is. If someone claims that you can earn money without any work, you can get a loan or credit card without good credit, or you can make money with limited risk in the investment, it's probably a scam. The best thing to do is either check out the offer more thoroughly or just ignore it.
You need to remember that you are the one in control if someone is trying to sell something to you. Take your time and don't feel pressured even if the seller says you will lose out on the deal if you don't act right away. If you feel uncomfortable with any sort of sale, don't do it.
Make sure you know the kind of seller you are dealing with. If the seller or company is unfamiliar, do not do business with the person or entity until you do your homework. Check with the Better Business Bureau or other local or state consumer agencies. Additionally, you should always get the physical address and telephone number of the seller in case there is a problem.
In many instances, unsolicited e-mails are fraudulent. If you are unfamiliar with a company or charity that sends you an e-mail, either ask to be removed from the subscriber list or just delete the e-mail. Do not respond to the e-mail if you do not wish to receive further correspondence from this group or individual.
Furthermore, you should be extremely cautious with any type of download required to make a purchase, or just to learn more about something of interest. In many instances, downloads contain viruses that can wipe out your entire computer; therefore, you should only download from websites you know and trust.
It is also important that you only provide your personal financial information to websites you know and trust. Don't provide your credit card or account number unless you are purchasing something from a reputable company and it is a secure website.
Moreover, when purchasing items online, the safest way to do so is with your credit card because you can dispute any charges that don't have the results you expect. Credit card and technological regulations now require extra precautions for the use of credit cards over the Internet. Although the system is not perfect, it is a deterrent to many criminals.
If you have been a victim of internet fraud, you should contact the police as soon as possible. The faster you let someone know, the better the outcome will be. If your credit or debit card has been used in any instance of fraud, please contact one of our Customer Service Representatives immediately at 800.220.2497.
This material has been provided for informational purposes only. The views and strategies described on this page may not be suitable for everyone.